Expert Urologist in Noida: Offering Comprehensive Care for Your Urological Health
Dr. Shailendra
Kumar Goel
Director - Urology, Max Hospital, Noida & Ghaziabad
Dr. Shailendra Kumar Goel is the best urologist in Noida. He is the Director & Head of Urology Department at Max Super Speciality Hospitals, Vaishali (Ghaziabad) & Noida.
Urological problems can have a significant impact on your quality of life
If you're experiencing symptoms such as pain, discomfort, or difficulty urinating, it's time to seek professional help
Our expert urologist in Noida offers comprehensive care for all urological concerns
Services Offered by Dr Shailendra Goel Urologist in Noida
Diagnosis and treatment of urological conditions such as kidney stones, urinary tract infections, and prostate cancer
Prostate health evaluations
Management of male sexual health issues such as erectile dysfunction and premature ejaculation
Vasectomy and vasectomy reversal
Pediatric urology services for children with urological problems
Why Choose The Best Urologist in Noida?
Board-certified urologist with extensive experience and training
State-of-the-art diagnostic and treatment facilities
Customized treatment plans based on your individual needs and preferences
A compassionate and patient-centred approach
Respect for your privacy and confidentiality
How to Schedule an Appointment with Dr Shailendra Goel Urologist in Noida
Simply call our office or visit our website to schedule an appointment
Our team will work with you to find a convenient time for your visit
Our urologist in Noida will perform a thorough evaluation and develop a treatment plan tailored to your specific needs
Take Charge of Your Urological Health Today
Don't let urological problems affect your quality of life
Our expert urologist in Noida is here to help you get the care you need
Whether you need a routine check-up or specialized treatment, we are here to support you in every step of your urological health journey
How Dr. Shailendra Goel, Best Urologist in Noida, can help you
Treatment
areas
Dr. Shailendra Goel, Urologist in Noida deals with pathologies affecting the uro-genital system, which includes numerous organs, such as the kidneys, ureters, bladder, prostate and male genital organs external. As an andrologist, Dr. Goel is experts in diagnosis and treatment of diseases of the male genital system, such as: balanitis, epispadias, epididymal dysfunction, premature ejaculation, hydrocele, hypospadias, erectile dysfunction, infertility, orchitis, penile, prostate or testicular cancer, penile fracture, congenital or acquired penile curvature, phimosis, prostatitis, spermatocele and vesicocele.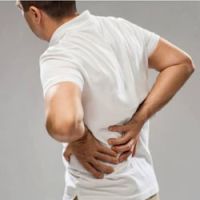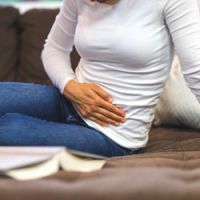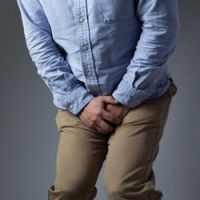 Prostate Cancer Treatment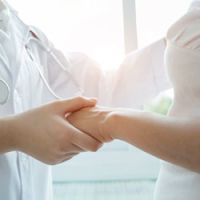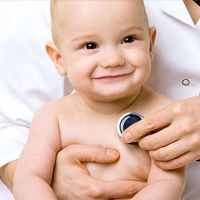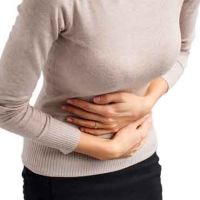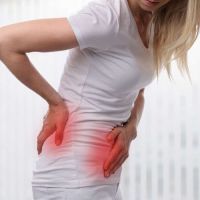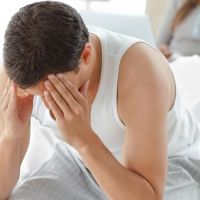 Great reviews to Urologist in Noida - Dr Shailendra Goel
Trusted by Many People
from India and Abroad
Absolutely spot-on!
Located in sector one in vaishali ghaziabad. New building , clean tidy, very well maintained , systematic, spacious, big visiting area with food courts , uptown the mark and as per decent max hospital expectations. Also has well maintained emergency n pharmacy options, near to vaishali metro and kaishambhi metro stations hence quite approachable about 5 min walking distance from main road.
Nirman Gambhir
Best decision ever
This is far far best hospital i have ever seen the doctors are well educated and coperative and the main thing the staff is very disciplined and nice the main problem is the price cost is too high if they low the price it is far better than any hospital, and also they give the duty to the guard where there is no need,as in lift area there is a guard who always ask question where to go.
Shubham Bisht
Saved my Time
It's good hospital maintained cleanliness, all specialities Drs available, all imagine facilities is available, 24 emergency. For opd its great. Frontdesk excellent. Doctors give detailed reason. All facilities such as tests etc. are available. Big multispeciality hospital, around 400 bedded hospital, with lot of doctors of every speciality, all the facilities available, icu is equipped with every necessary gadgets, 24*7 services.
Azeem R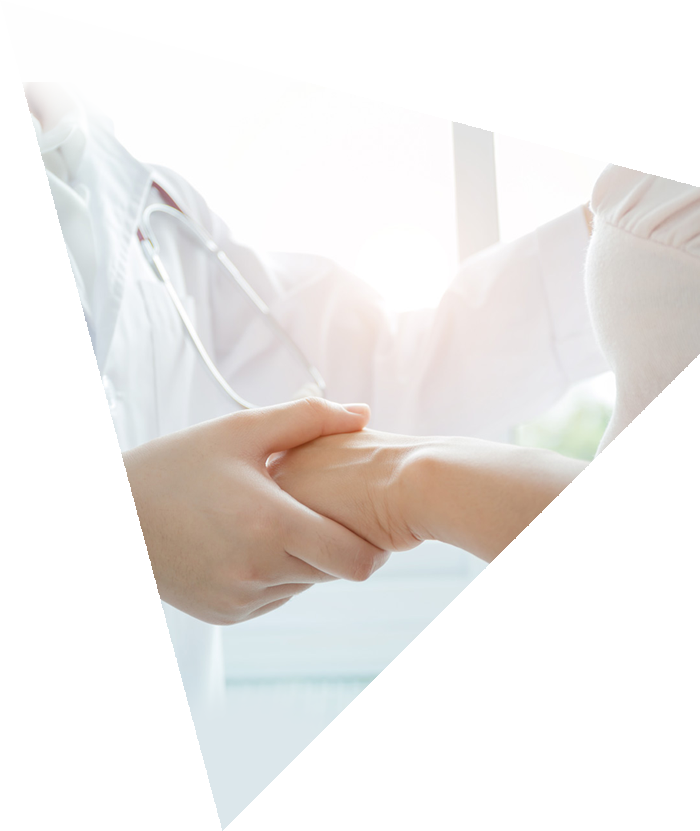 Why Choose
Dr Shailendra Kumar Goel
Best Andrologist & Urologist in Noida
Once we think of a senior good surgeon, we thought of bald/grey hair, pots belly, wrinkled face, but when you see Dr. Shailendra Goel, he looks young for his age & experience. He is dynamic, with black hair and a fit body. A doctor who can take care of his body will be a better doctor for the treatment of your body. He has more than 23 years of experience. His experience & ability to treat patients make him in the category of one of the best urologist in Noida.
He has performed more than 12000 endourological procedures
He has been part of more than 600 renal transplantation and laparoscopic donar nephrectomy surgeries
Developed newer techniques in Laparoscopic Pyeloplasty and published it in coveted Journal of Urology
Published a study of Randomized trial in treatment modalities of Chyluria in reputed British Journal of Urology
Organizing Secretary and Operating Surgeon at "Men's' Sexual Health" CME and Workshop under North zone USI at Jaypee Hospital and demonstrated 'Penile Implant Surgery'
He has operated in teaching workshops as faculty to demonstrate various endourological surgeries including LASER Prostatectomy. He has presented many invited guest lectures at various urological, surgical & general practitioners' forums.
He is specialized in various surgical procedures including Urethroplasty, Reconstructive Surgery, Laparoscopic Genito-Urinary Surgery, Laser Prostatectomy, Uro-oncology, Kidney Transplant.
He uses modern technology for kidney stone treatment including lithotripsy.
Urological problems can be daunting, but with the right care and support, they can be effectively managed
Our urologist in Noida is dedicated to providing comprehensive, patient-centred care for all urological concerns
Don't wait any longer, schedule an appointment with us today and take charge of your urological health.
Get Solutions Fast
Searching for a Best Andrologist & Urologist in Noida?
From our Blog
Latest Blogs From Urologist & Andrologist in Noida
Minimally Invasive Surgeries: Get To Know Laser Prostate Surgery
The prostate is a glandular organ that constitutes an important part of the male reproductive...
Read More
Our Office
Get in Touch
Come and visit best urologist in Noida or simply send us an email anytime you want. We are open to all suggestions from our clients.
Address
W-3, Near Radisson Blu Hotel, Sector 1, Vaishali, Sector-1, Vaishali, Ghaziabad, Uttar Pradesh 201012
Email us
shailendragoelb2@yahoo.com